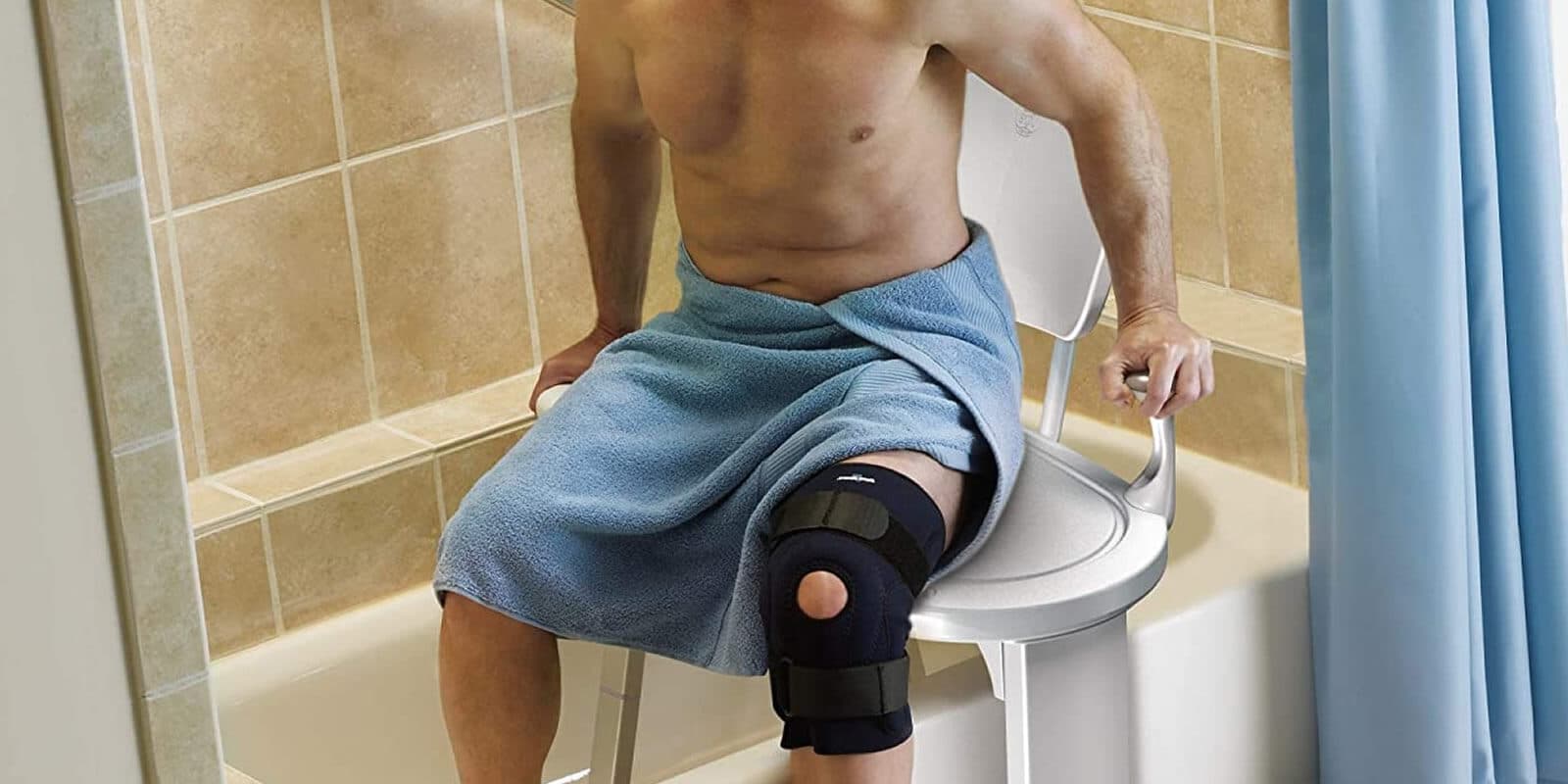 Shower stool universe
Bath and shower stools provide a safer, easier way to get into and out of the shower or bath.
Scroll down to find some of the best bath and shower stools, accessories, and maintenance guides.
Welcome to the website, Oliver Branch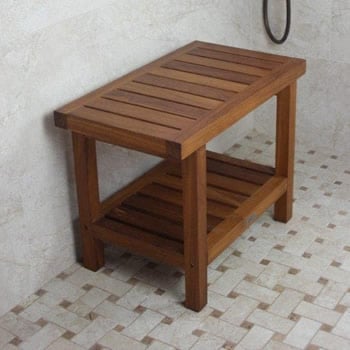 Best Teak Shower Stools And Benches
Teak shower stools are not only beautiful and sturdy but also provide a safer, easier way to take showers.
Teak might be wood, but it's perfect for use in showers. learn why.
Check the list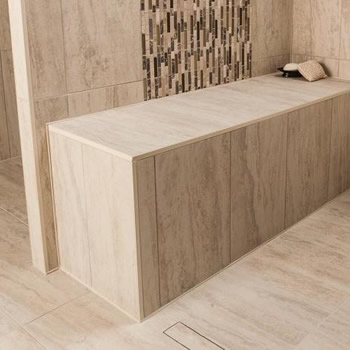 How Big Should A Shower Bench Be
Planning to build a shower bench, but you're not sure how big it should be?
We prepared a complete guide, so you'll exactly know how high, wide, and deep bench you should build.
A complete guide