Shower Stools University
Your Gateway to Comfort and Safety
We understand the importance of creating a secure and comfortable environment for those who face mobility challenges. Our mission is to provide you with practical solutions and expert advice to ensure that your bathroom is a safe haven, promoting independence and peace of mind.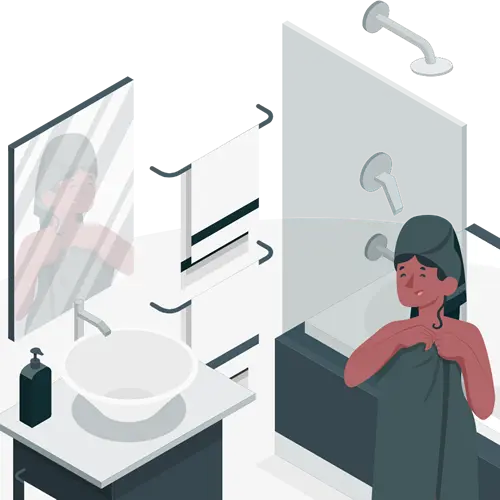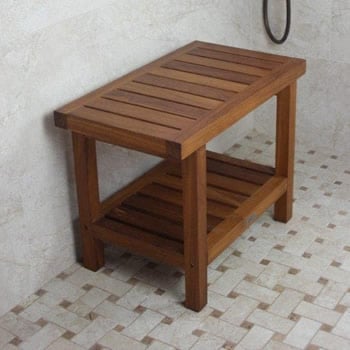 Best Teak Shower Stools And Benches
Teak shower stools are not only beautiful and sturdy but also provide a safer, easier way to take showers.
Teak might be wood, but it's perfect for use in showers. learn why.

Best teak oils
Your teak deserves only the best treatment.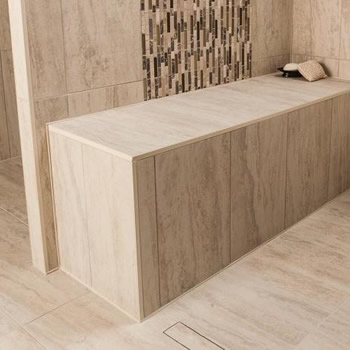 How Big Should A Shower Bench Be
Planning to build a shower bench, but you're not sure how big it should be?
We prepared a complete guide, so you'll exactly know how high, wide, and deep bench you should build.